Bravely is about raising confident girls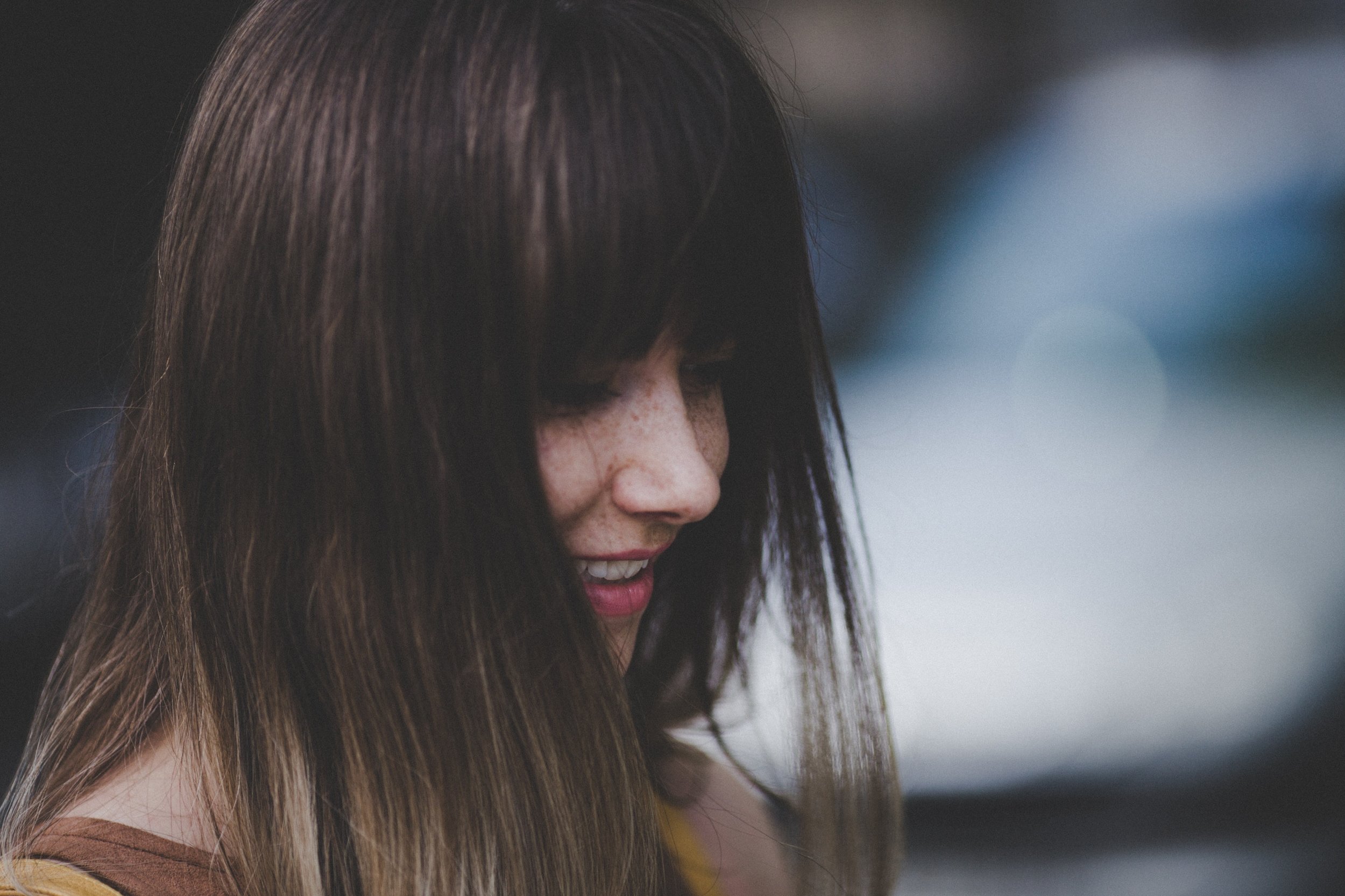 We deliver workshops that promote courage, strength, self-worth and respect.
Our programs empower girls to support one another in a world that is increasingly complex and, at times, risky to negotiate. We facilitate and encourage open discussion without judgement, providing students with tools to navigate pressures from their peers, family and society.
Each workshop component complements your school's existing wellbeing framework, covering key elements of social, emotional and physical wellbeing.
Our flagship workshop, She Who is Brave is Free, is a full-day incursion for girls aged 12-16.
1. Body image
Unpacking the pressures surrounding beauty and understanding what it means to practise self-love.
2. Cyberwellness
Learning how technology affects our bodies, and establishing the different ways we can embrace cyberwellness.
3. Bullying and harm
Putting personal safety first, and learning what to do if we see harm to others or experience it ourselves.
4. Consent
Establishing autonomy of one's body, learning how to set boundaries and maintain control.
Rachel is an educator with more than 20 years' experience in both public and private schools around Australia. She has engaged with students in a range of roles including Classroom Teacher, Head of Faculty, Head of Welfare and Deputy Principal.
Since 2013, she has been working with schools to tackle issues of bullying, harm, eSafety and cyberwellness.
Rachel delivers inspiring workshops that empower students, parents and other educators to affect change in their own communities.
Book a workshop for your students today.